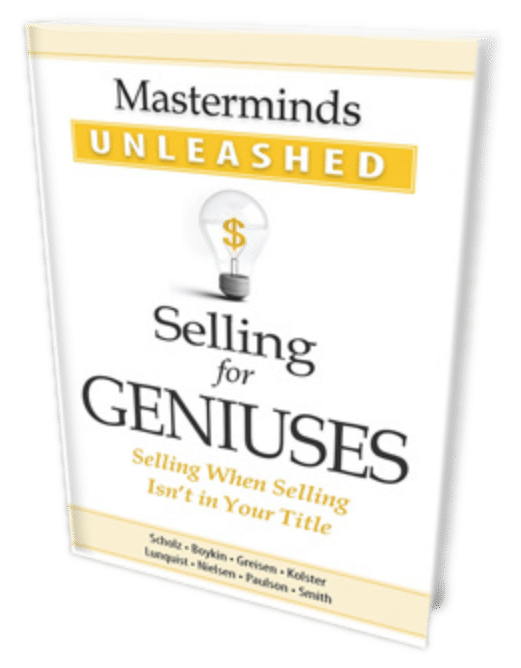 Masterminds Unleashed
Selling for Geniuses
Selling for Geniuses teaches you how to crush your sales — even when selling isn't in your title. If your business depends on revenues developed by you, this book is your new secret weapon.
Purchase Now
Free Excerpt
Is selling an effort for you?
Selling is what we have to do to be able to do what we want to do.  In other words, unless someone is willing to pay you for your services all you are doing is volunteer work.  While that is noble, most people are in business to be paid for their expertise.  To do so, you have to be able to sell.
Selling for Geniuses was written by a group of consultants, speakers and coaches that have built successful practices using the concepts they write about.  This group has more than 200 years of applicable sales experience between them. It doesn't matter what business you are in, if your business depends on revenues developed by you, then you must know how to sell. This book is for you if:
You want to ramp up your sales results and learn to sell without having to sell.
You are a business owner that routinely gets involved in the sales and marketing process.
You run a sales department and want to grow revenue in an intentional and systematic way.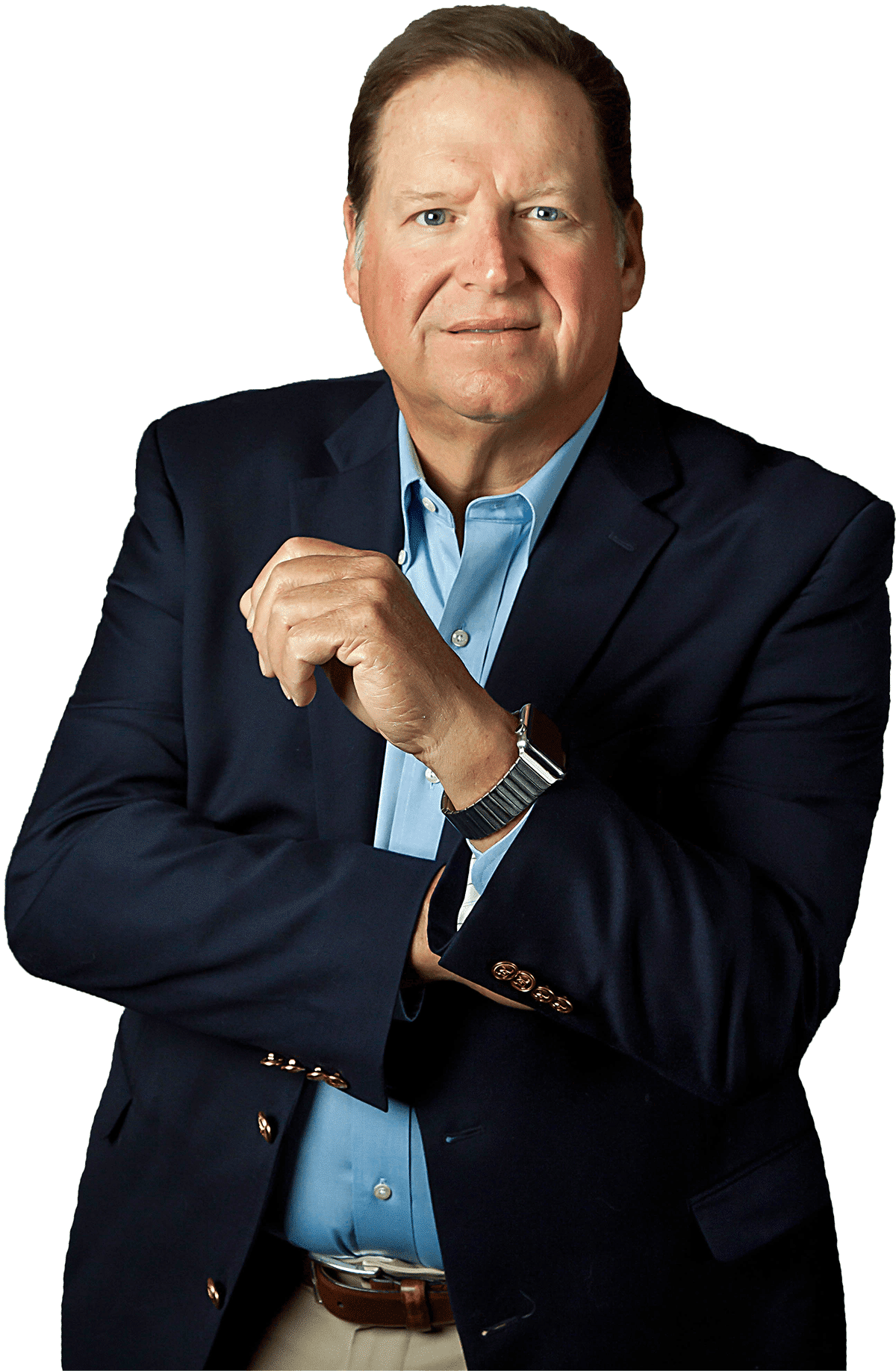 Join our newsletter for a free preview of Selling for Geniuses:
Are your sales efforts getting you the results you want?
Sales Clarity & Intention
You will never build a long term, sustainable, successful business without building relationships. Learn how to develop the right relationships – at the right time – through clarity, focus, attention, and intention.
Transformational Networking
Even in the digital age, networking remains one of the most powerful ways to generate new business. Selling for Geniuses will teach you to master this fundamental skill and reach new heights.
The Four-Point System
Everyone knows sales is a "process," but not everyone feels confident in their current approach. Armed with the Four-Point Process, you can leverage a proven system rooted in 200 years of combined sales experience.
Micro-Marketing: Selling on a Budget
Whether you are a budding entrepreneur or an established business, it's critical to maximize ROI on your sales activities. Harness the power of micro-marketing to generate opportunities while staying lean.
Winning Sales Presentations
You landed the meeting – now what? If you don't give a compelling presentation, you are dead in the water. Master the art of presenting and you will become the most valuable person in the room.
Selling With Integrity
Worried about being viewed as a "salesperson?" When you adopt our integrity-driven approach, you won't just be viewed as a valuable consultant – you will become one, and you will find yourself selling without selling.
Let's face it. We're all salespeople, whether it's our direct responsibility or not in our organizations. This book is meant just for you – it gives you a simple, easy to follow, step-by-step approach to making sales happen. This is a fantastic group of authors, who are all master salespeople in their own right – definitely a worthwhile read.

Adam J. Kovitz

CEO, Founder & Publisher, The National Networker
I am reading your book and the ideas of doing a survey to collect market information is GENIUS. I already focused my market, had my list and I had questions I wanted to ask but could only do it in a "salesy" way. Starting today, I am going to do the survey idea found on page 41. In addition, I will be starting the 5x5 program. This has been the quickest return on my time ever!

Calvin F. Williams, Jr.

XMG Online
Sales is a profession where only a few practitioners receive the lion's share of the reward. Learn how to be one of those few by reading and applying the principles and techniques in this slim volume. Be one of those who undertakes the exacting commitment and discipline to be the lion in your company's sales department.

Joel Anderson

CEO and President, International Warehouse Logistics Association
Selling for Geniuses is an excellent compilation of advice on how to improve your business development skills. If you are a lone entrepreneur or small business owner without a formal sales background, you will find the information in this book practical, accessible and immediately useful. I highly recommend it!

Greg Williams

Executive Vice President, Glaser Technology, Inc.
Our referral business is now over 70%! Selling for Geniuses is a great resource and I strongly recommend it for my colleagues and associates.

Dr. David Ducommun

DDS. Madison No Fear Dentistry
I've known Rick Kolster for over 30 years. Character, Integrity, Drive, Passion and Work Ethic are just a few of the words that describe Coach Rick best. He's been a salesman, yet he's never had to sell a thing. His selling tool is his passion and he teaches it to you.

Diamond Dallas Page
Masterminds Unleashed gives practical advice that the reader can put to use immediately. There are great tips on how to make yourself visible within your community and among potential buyers, in person and on the Internet. We've adopted the four point system and gained positive results in the first week!

John J. Zevalkink

President and CEO, Columbian Logistics Network
Concise, yet comprehensive … this is the best 150 pages on helping professionals generate revenue. This is a must read for any business person who hates to sell, but lives and dies by sales.

Frank Agin

Founder and President of AmSpirit Business Connections
Whether you are launching a new business or looking for ideas to jump-start an existing one, you owe it to yourself to learn about the selling techniques experts use to achieve success. Keep this on your desk for daily reference and inspiration!

Kathleen Hawkins

Founder of Women on a Mission to Earn Commission (WOAMTEC)
Masterminds Unleashed: Selling for Geniuses brings the sales process into a new light. It unravels the mystery by starting with a known entity – YOU. By connecting the genuine YOU with your customer's legitimate needs, wonderful things happen. Divergent goals converge. Solutions align with needs. Trust is formed. A sale happens. Don't let it be any harder than that!

Kevin Lillo

Consulting & Business Development, PDG Consultants, Inc.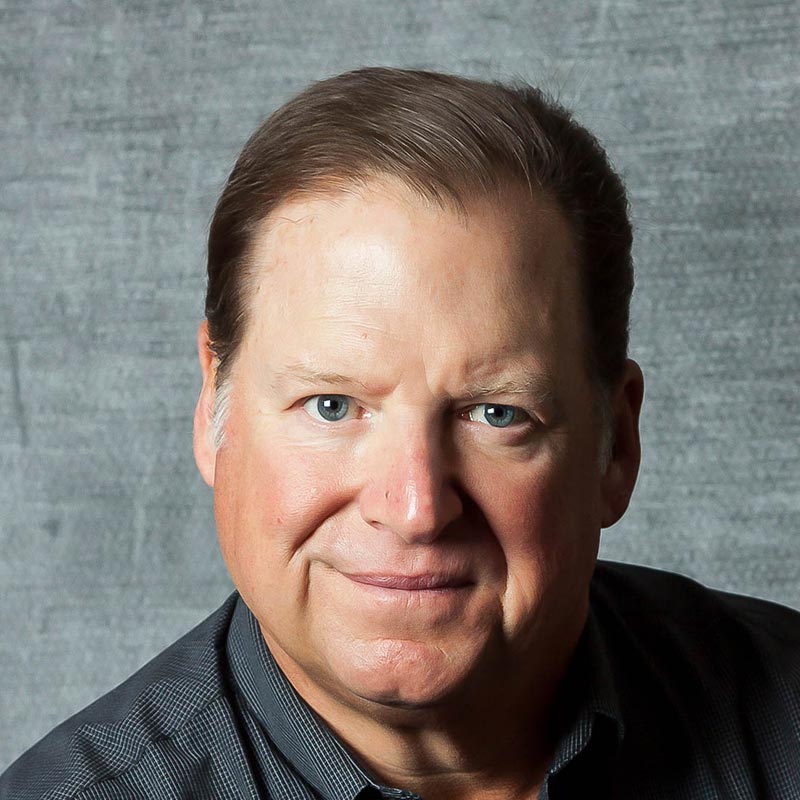 ABOUT CHIP SCHOLZ
Chip Scholz is Head Coach of Scholz and Associates, Inc. He is an executive coach, who works with CEO's across North America.  His clients are more successful because they are clear on what's important to them, focused on results, paying attention to new opportunities, and intentionally creating the future — not just letting it happen.